Coming Soon and Past
Whisky Events
MAY 2021
Whisky by the Ocean
Celebrate World Whisky day with us during an afternoon of Single Malt Whisky tasting alongside a maritime menu from the Sebel's famous kitchen.
Listen to us tell tales of his Ocean inspired Tasmanian single malt and try them alongside a couple of the worlds other famous coastal drams.
Each ticket includes:
A welcome beer from Little Rivers craft brewery in Scottsdale
3 drams of Fannys Bay
2 world whiskies
Stories of Mathew and Julie's Whisky Adventures and some of the tales that have developed after their frequent local tasting panels.
Bottle sales available for anyone looking to take home their favourite dram from the night.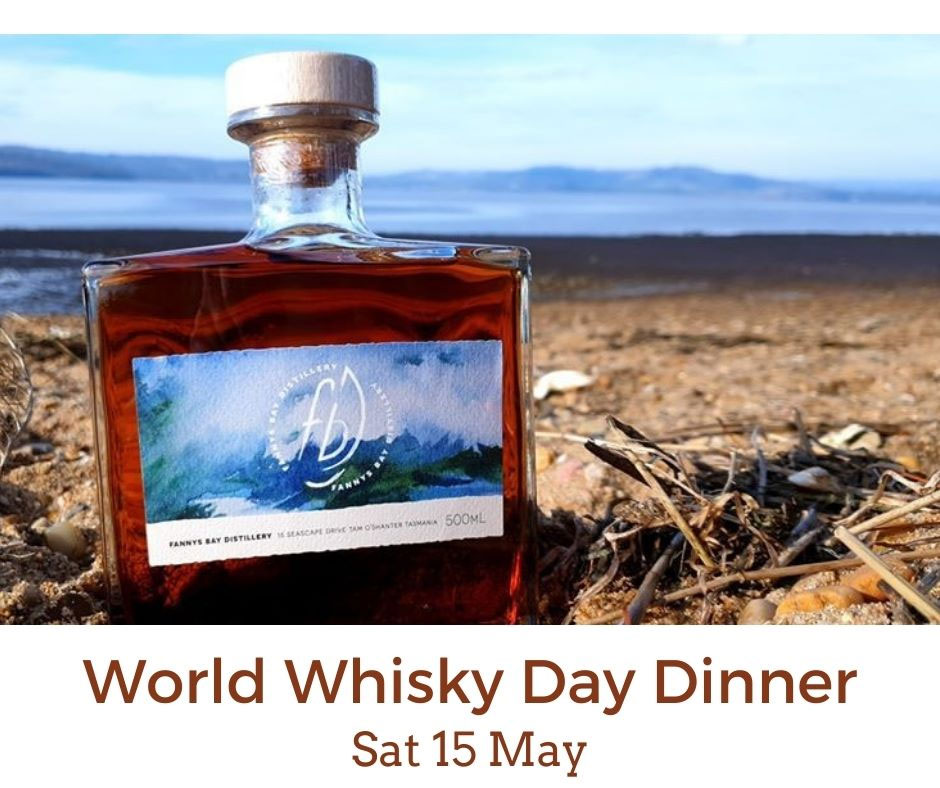 EVENT DETAILS
Times: 6.30pm for 7pm start with a cocktail on arrival.  Substitute matching wine for the non-whisky drinkers at no charge. Other drinks available from the bar on the night.
Only $129, call Sebel Bluestone Bar and Kitchen to secure your spot today on 6333 7555.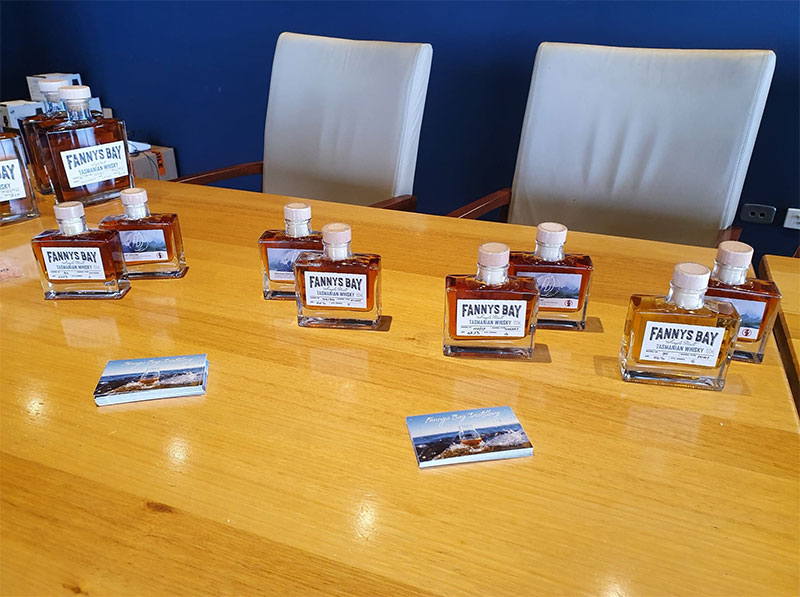 April 2021
Tasting by Nelson Da Silver of Bass Strait Golf
We has a great afternoon tasting talks organised by Nelson Da Silver of Bass Strait Golf held at Barnbougle Golf Club Conference Room for approximately 100x golfers. The Pinot Cask Strength was a huge success as was the Shiraz Lightly Peated. Each person was given a complimentary Glen Cairn whisky glass with the Fannys Bay Logo.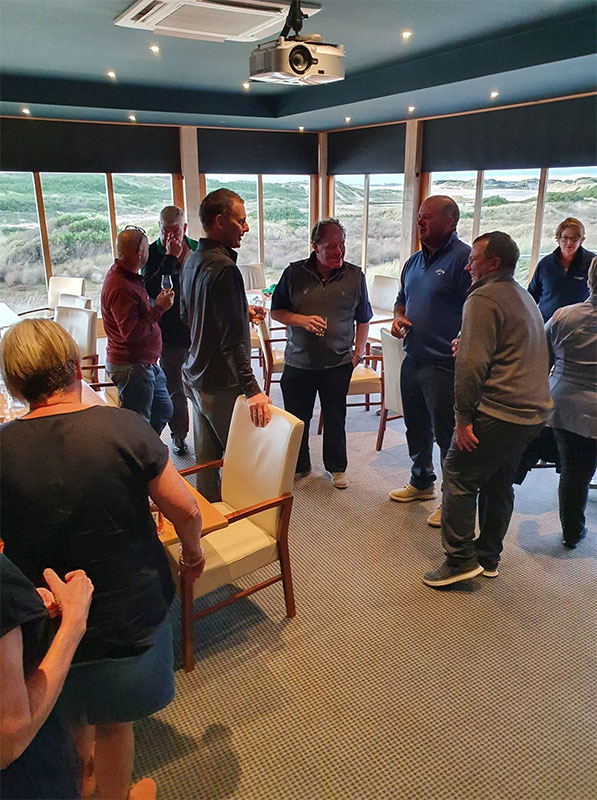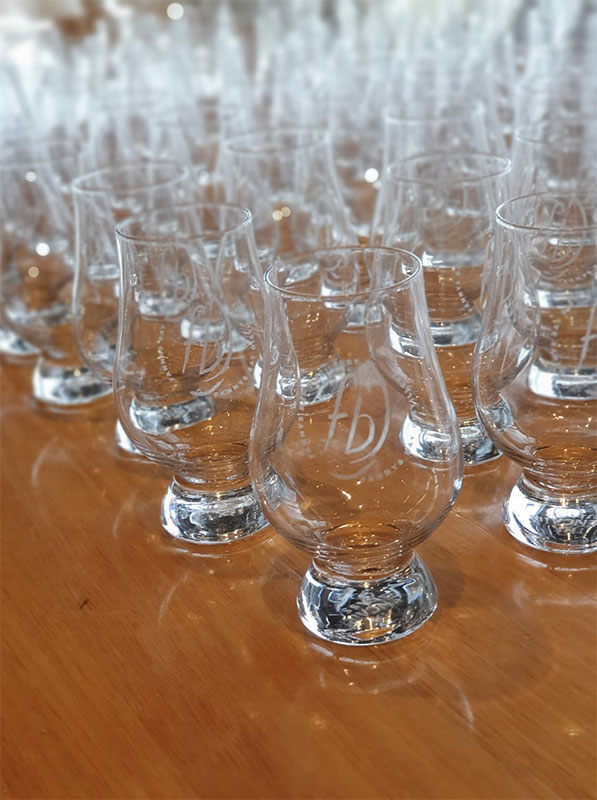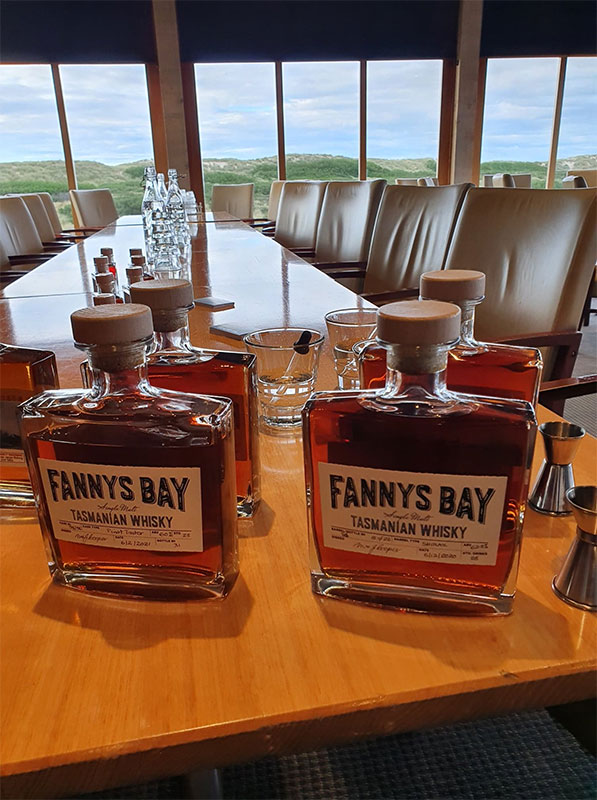 Feb 2021
Tasting Cruise
Feb 2021 Whisky and Beer Tasting Cruise with Fannys Bay Distillery & Little Rivers Brewery together with Tamar River Cruises. Entertained by Mathew Cooper (Whisky Distiller) & Chris Cairns (Brewer) on Saturday February 20th at 6.15pm.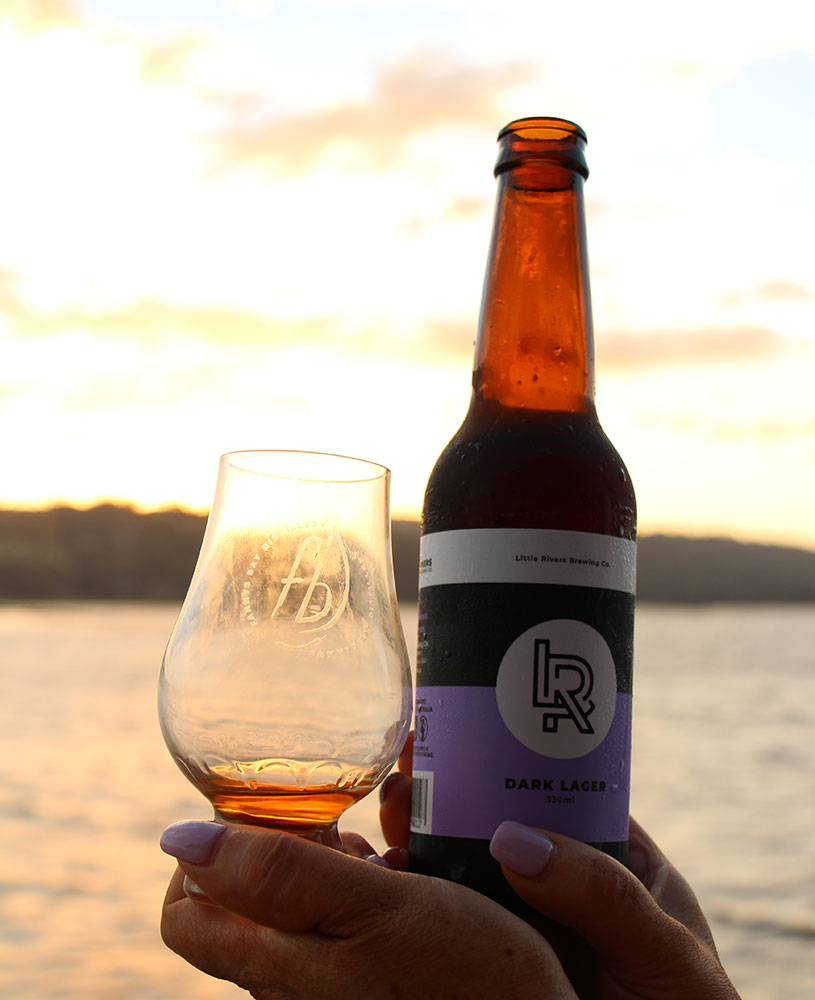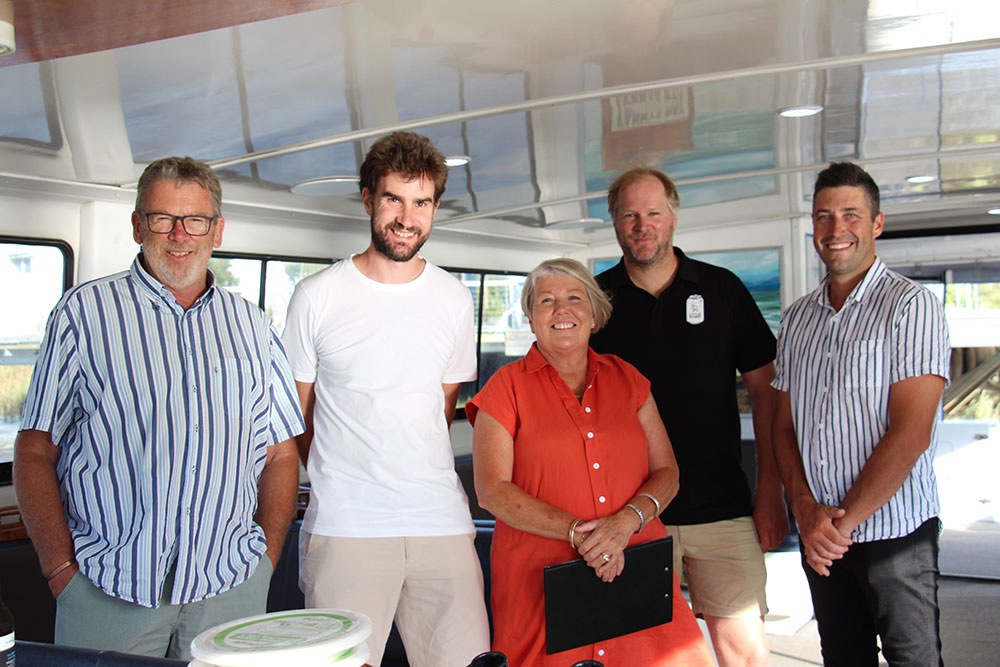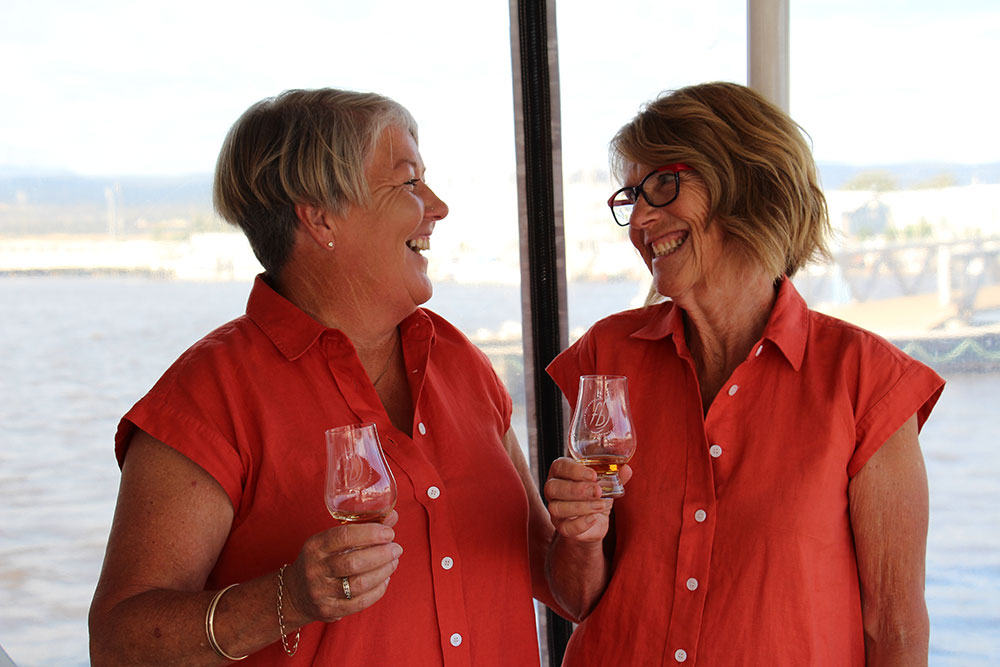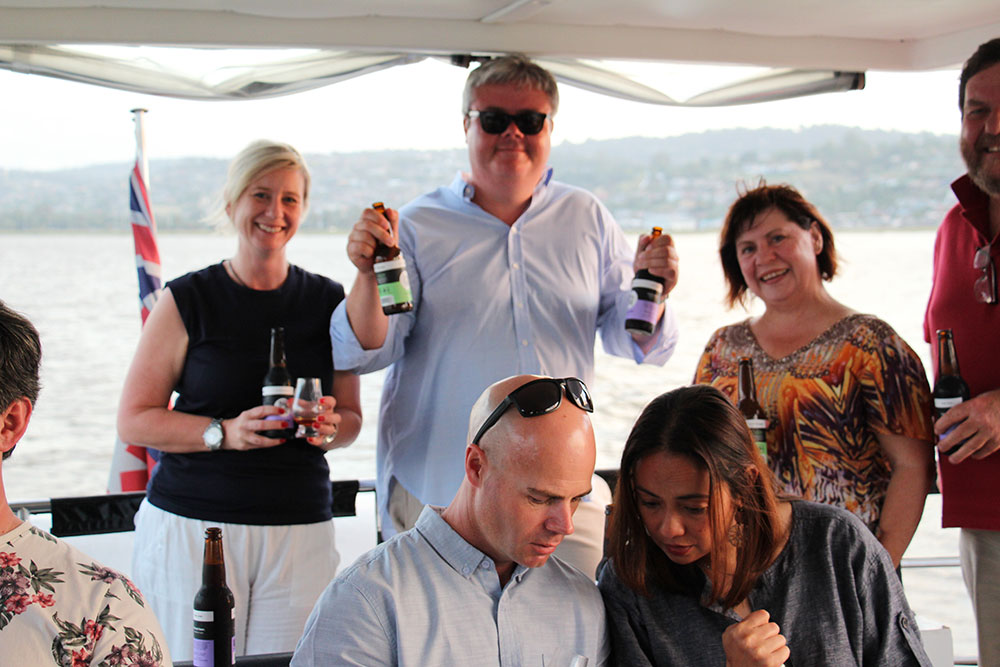 Visit
Become A Part of Our Story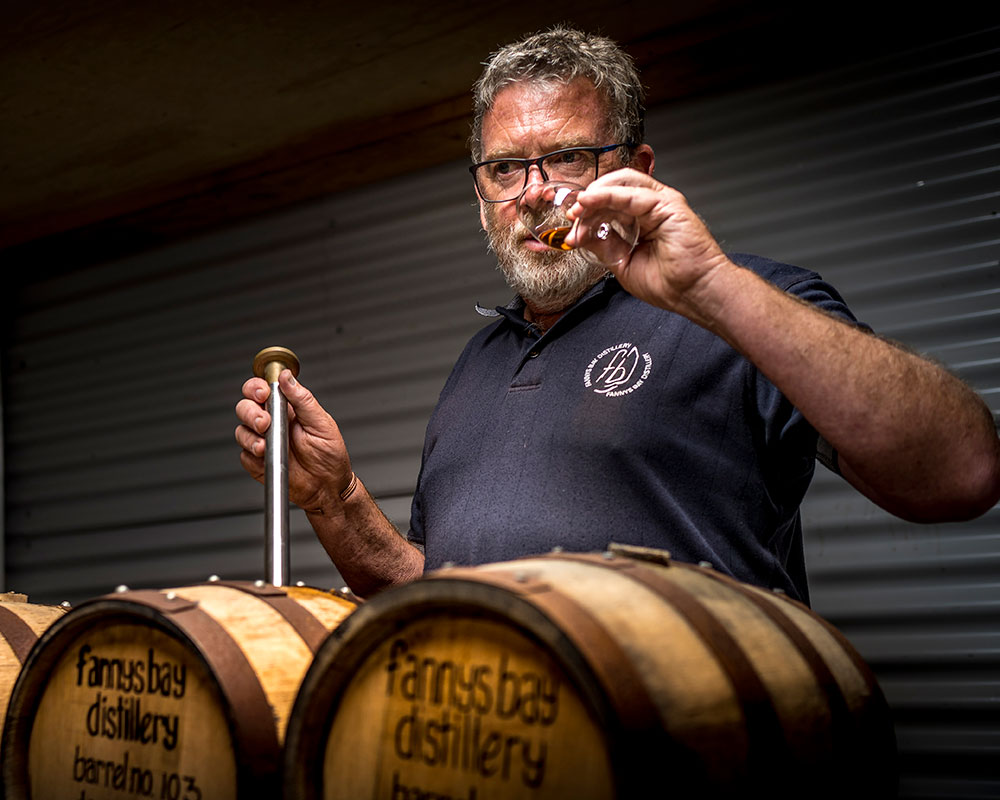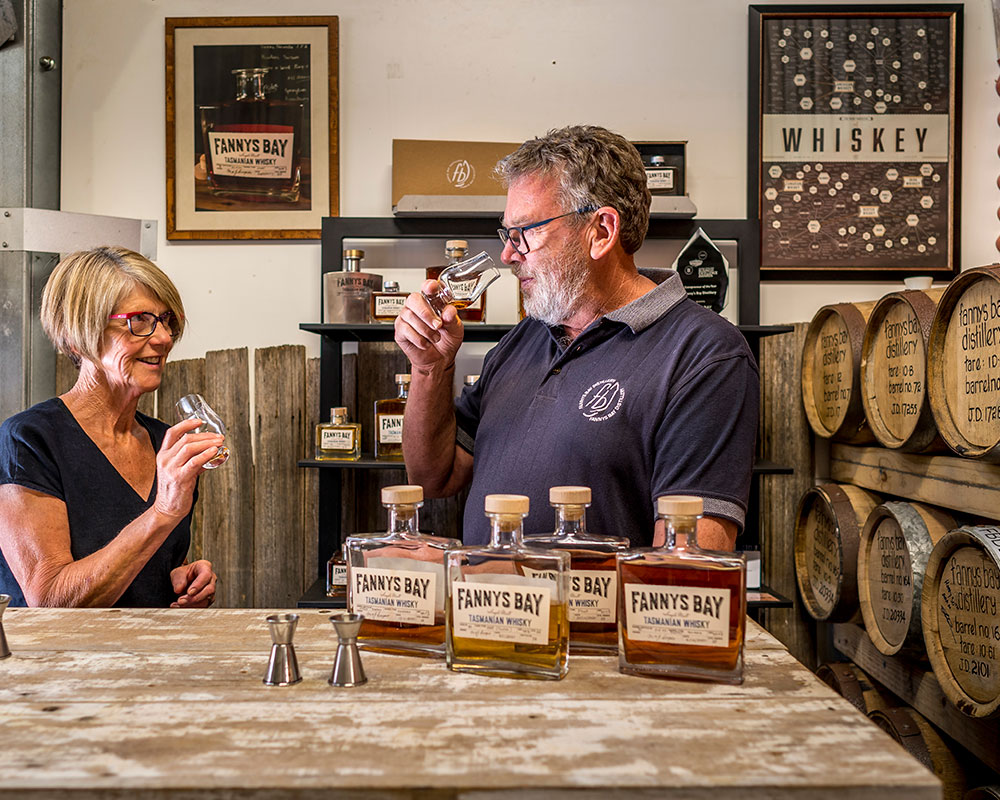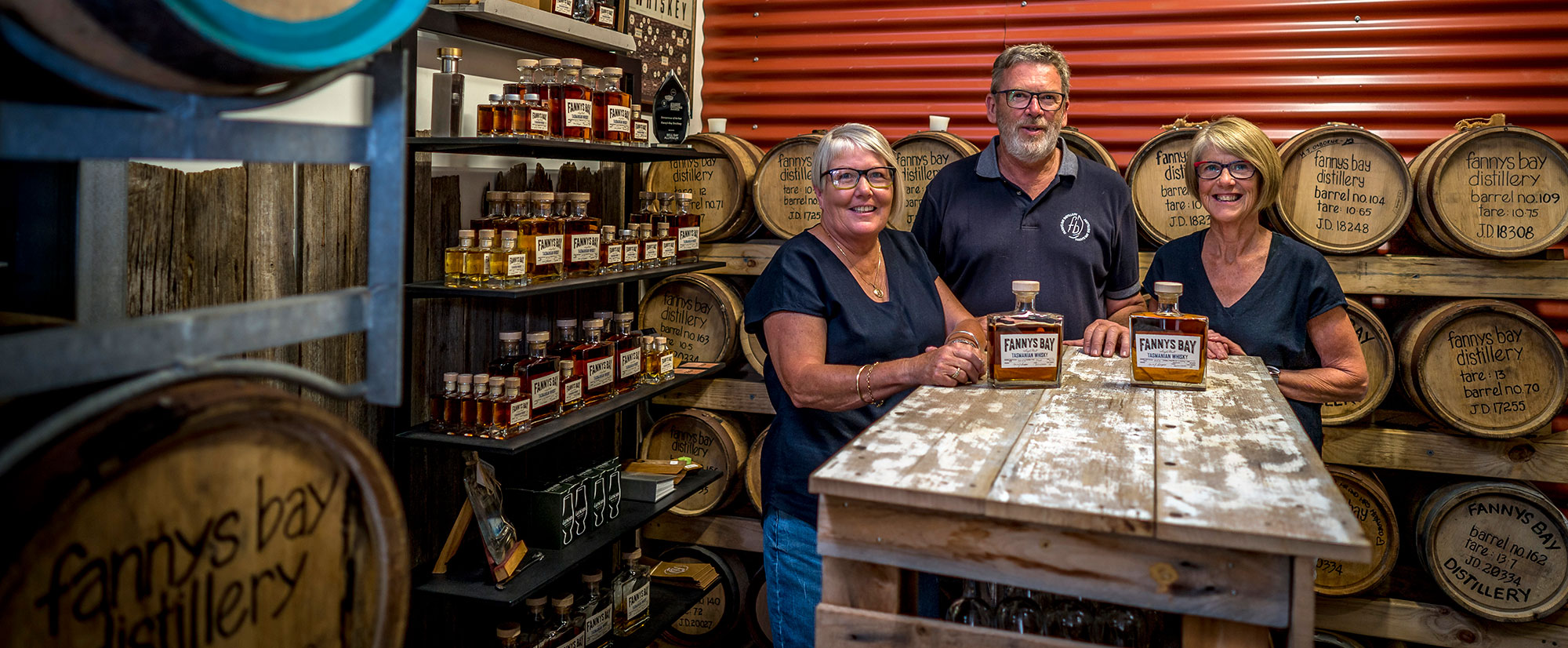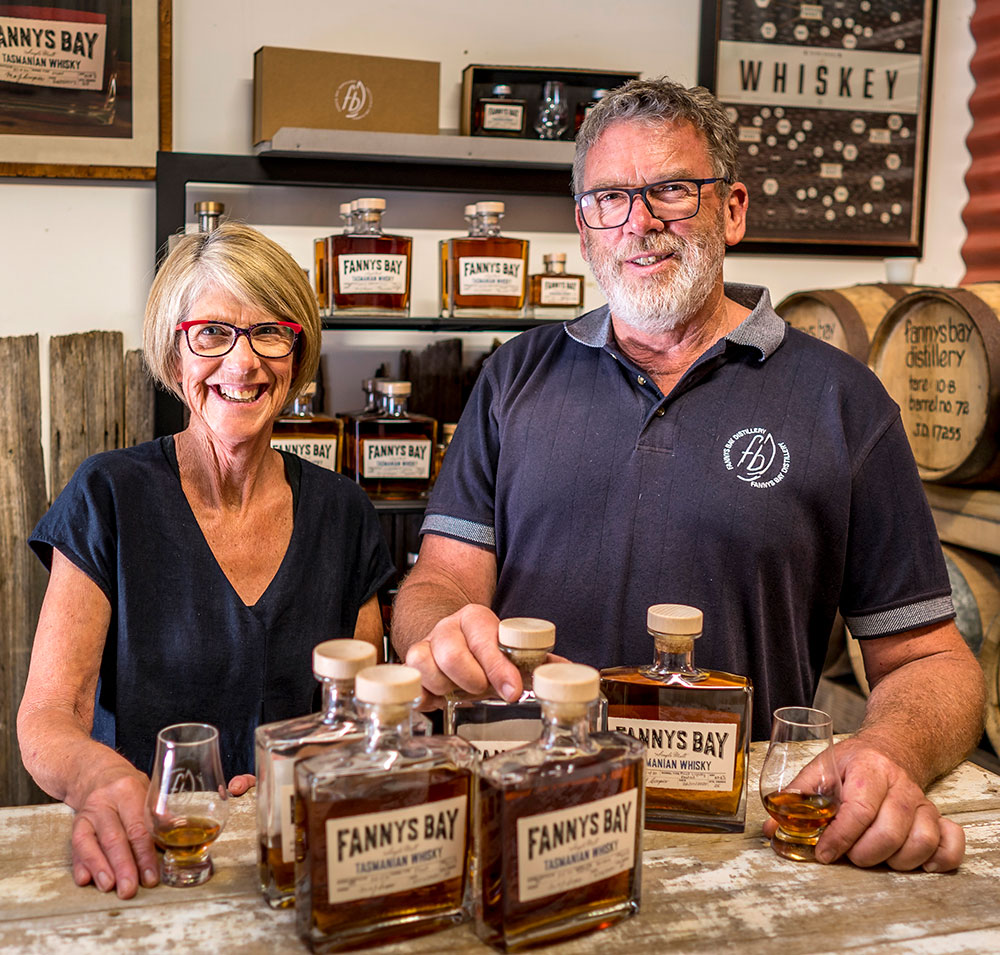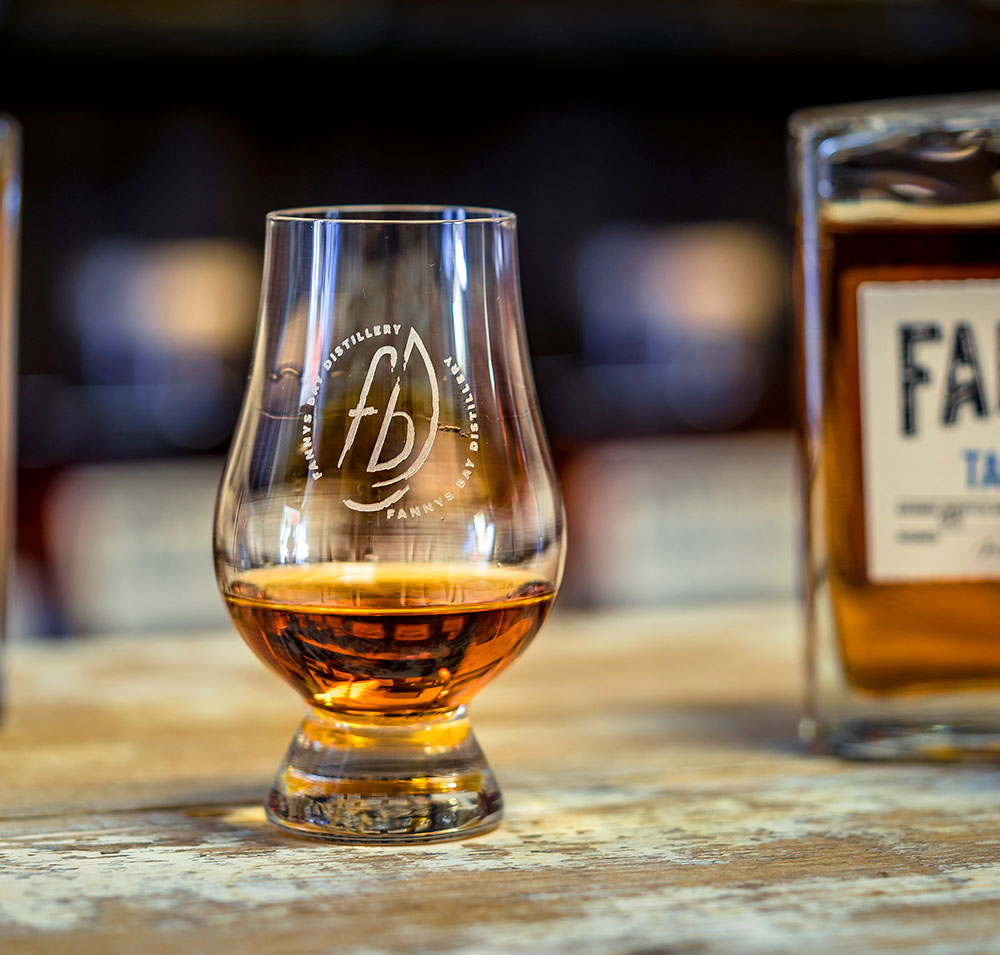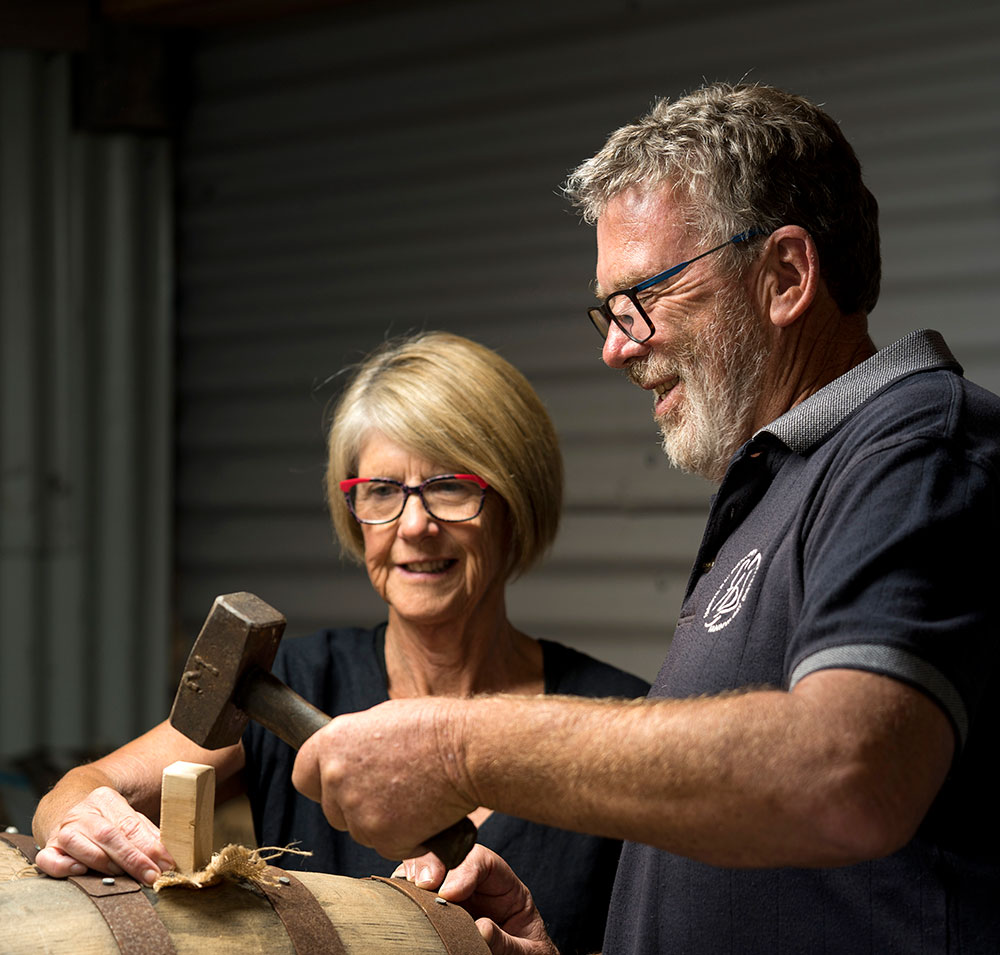 Join
Get Whisky Updates
Sign up for our latest newsletters on new products and events.