Email us to make an appointment for a "talk & taste" session with Mathew,
listen to him share his love & passion for whisky and share his journey…………

Welcome to Fannys Bay Distillery
Fannys Bay Artisan Distillery is situated on the windswept Northern Coast of Tasmania at the home of Mathew & Julie Cooper. The Coopers have brought whisky making to the northern region of Tasmania. In 2014 distilling commenced and the first barrel was put down in November of that year. Today the distillery's production is well under way with a selection of Bourbon, Port, Sherry and Pinot barrels lying in bond. Waiting for the distilling process to create this unique whisky flavour from the North of Tassie. Our range of whiskies will be available for sale online from May 8th.  Please check our Website & Fannys Bay FaceBook page regularly to see what's currently available. Liquor Licence No: 81413
Fannys Bay Distillery. Northern Tasmania's seaside gem.
Blog post from Her Whisky Love
Holly's Tasting Note..
Fannys Bay Cask #7 aged about 2 years in Ex-Bourbon Casks
Nose: Toast, toffee crunch, oak, pine nut, almonds and sharp nuts. Maybe even some pepper.
Palate: Buttered toast, orange peel, nutty, some dried fruits and some cracked pepper crackers too.
The oak can hit quite hard at first on the palate because it is young, but there are a lot of sharp, awesome flavors in this.
I believe good-hearted, passionate people are always the kind of people you want to keep close. Good energy is contagious and I believe in their brand and look forward to visiting them again soon!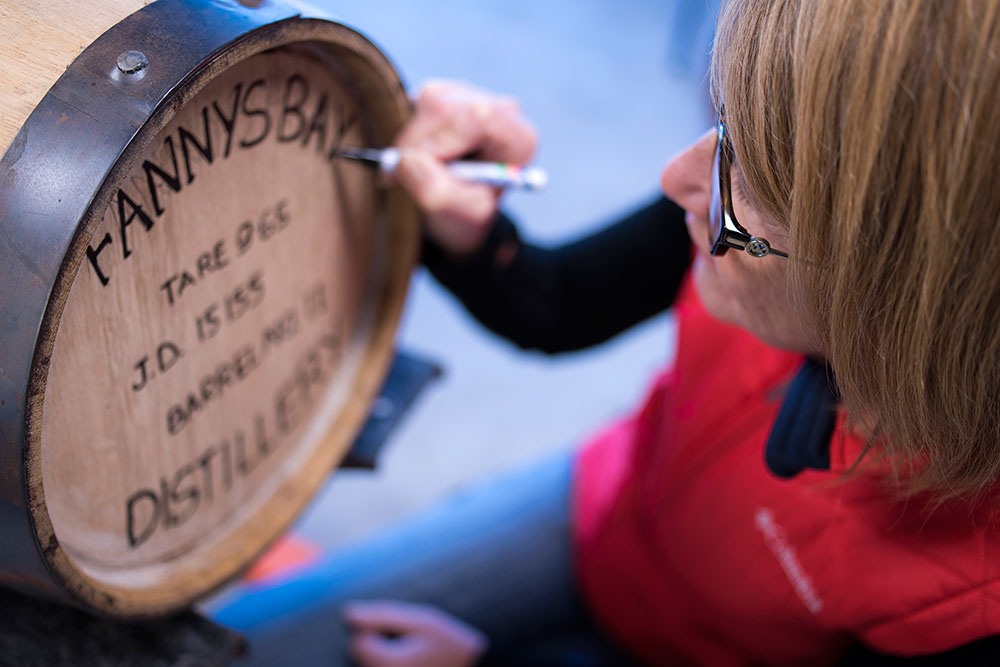 Our whisky is described as a smooth full palate, with coastal water creating saliferous undertones in every unique barrel.
Slainte
Our Whisky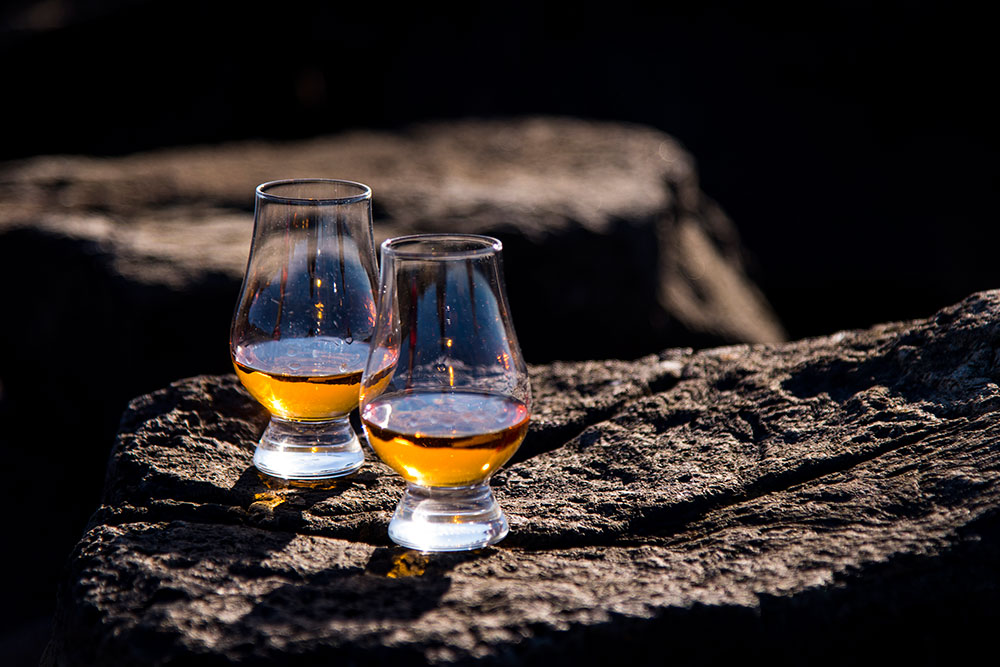 Please check our FaceBook page for regular updates for what's available, or you may miss out!
Liquor Licence 81413
Wholesale Enquiries to:- Irene Wicks
Client Service Consultant
Order Online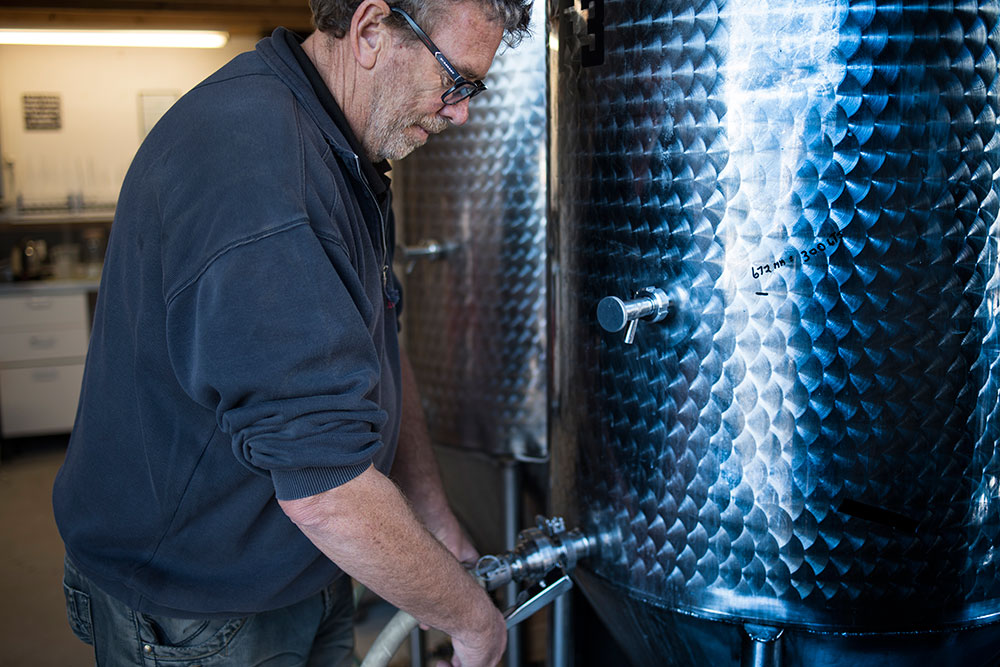 Fannys Bay is a unique artisan micro distillery,  we use 20litre barrels only,  Our whisky is non-chill filtered.
Contact Us
Fannys Bay Artisan Distillery Story
Mathew & Julie moved permanently to Tam O'Shanter in 2005 to fulfil their dream of a sea change; Mathew has had an affinity with Tam O'Shanter since his younger days when he would surf the breaks at Tama point. After Mathew left his position as trade training manager at Launceston TAFE he decided he needed a new project, one that wouldn't take him far from home. Always up for a new challenge, and having followed a wide variety of projects in his life,  another new adventure was not going to faze him. During an evening over a couple of whiskies a discussion with friends came up on how you would make a good whisky. Mathew was heard to say "it can't be that hard". So with his usual enthusiasm he started researching & experimenting – building a small still resembling Mr Squiggle as the prototype. Things became serious when Mathew designed and built his own full size still, the workshop had become Fannys Bay Artisan Distillery.